About a week ago I posted that a sneak-peak at Harpoon V was available from the creators. I am a huge fan of the 3rd edition and have been watching and waiting for news about the most recent rules set to come out. I reached out to the series designer Larry Bond, and he was kind enough to come on the most recent episode of the RetConCast and talk with me about what players can expect to see when the 5th edition rules come out here shortly.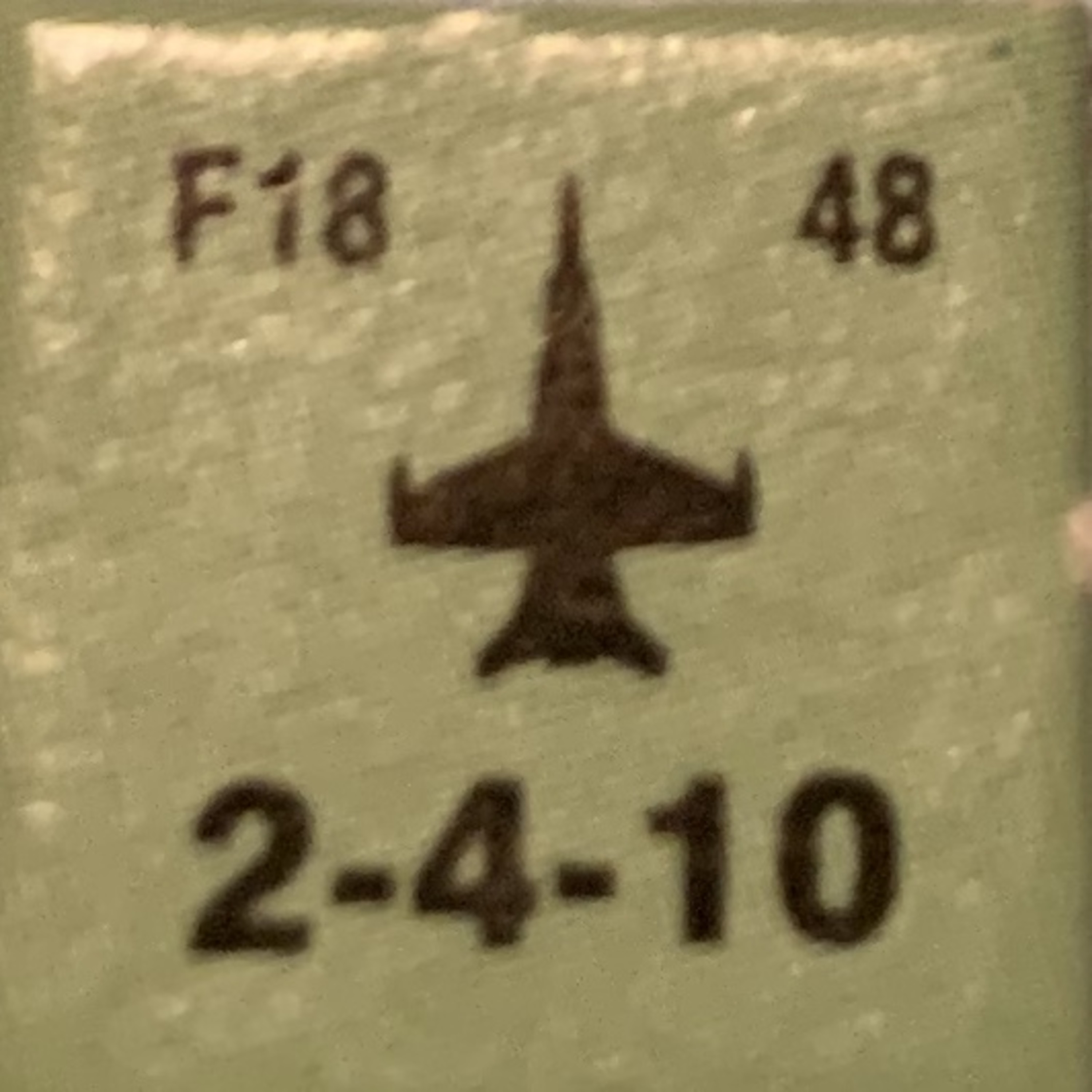 Episode 3: Looking back at Arabian Nightmare with Austin Bay
–
Retro Conflict
Austin Bay, Designer of "Arabian Nightmare" talks to Phil about the game, the 30 year anniversary of the invasion of Kuwait and the relationship between politics and war in strategic wargaming.